Mission Critical Data Centers can have up to 100 times the power density of an office building.
This is due to several factors, including the high plug loads of the servers, the level of heat rejection required within the server rooms, and the 24/7/365 operation of these facilities.
Over 30% of the power consumption in the Data Center can be attributed to the HVAC system (LBNL, 2007), with its primary purpose of maintaining acceptable thermal environment within the server rooms, by rejecting the heat from the hot isles (fan energy) and supplying chilled air to the cold isles (fan energy and cooling loads).
WEBINAR #2 TOPIC: Thermal Assessments for Hyperscale Data Centers Due to Re-entrainment of Heated Exhaust Sources
DATES: Tuesday, Oct. 20th @ 8:30 a.m.
Thursday, Oct. 22nd @ 4:30 p.m.
Points to be addressed:
To minimize energy consumption, most new data centers are designed to take advantage of free-cooling techniques
Energy models, used to aid in the design of the facility, often utilize long term temperature data from nearby meteorological stations, typically from nearby airports. Site-specific design wind speeds that account for complex terrain, thunderstorms, tornados, and/or hurricanes
The adverse effects, of even small increases in the intake temperatures, due to exhaust re-entrainment
The correct way to analyze the reliability impact of economization is to use climate data to construct a time-weighted average x-factor
CPP can help bring the proven science of Wind Engineering to the design and operation of your Hyperscale Data Centers. 
Join us for webinar #2!
To attend, or if you would like more information on Wind Engineering of Hyperscale Data Centers, please email: marketing@cppwind.com.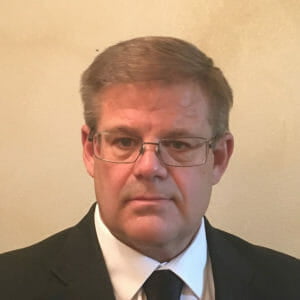 About Your Presenter
CPP Principal and technical expert, Brad C. Cochran, will bring to each webinar his 25 years of experience conducting wind tunnel, analytical, and Computational Fluid Dynamic modeling for laboratory, hospital, and Data Center ventilation design.
For more information about CPP and the history of wind engineering, click here to visit our blog.