Petersen, Denoon and Beyer-Lout to Present
CPP Around the World
CPP's team of technical experts and industry innovators share their knowledge across the globe. Join us on one of our many discussions to gain insight into the varying effects of wind and incorporating innovative techniques into your planning and designs.
Dr. Ron Petersen and Anke Beyer-Lout to Present at 18th Annual EUEC Conference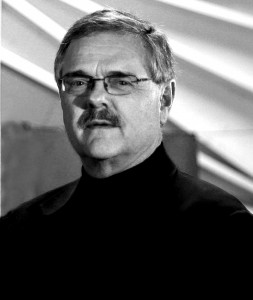 The 18th Annual Energy, Utility & Environment Conference & Expo (EUEC), is USA's largest professional networking and educational event of its kind, held Feb 16-18, at the San Diego Convention Center. Join two of CPP's experts, Dr. Ron Petersen, CCM, FASHRAE, and Project Scientist, Anke Beyer-Lout in their session discussions.  Tuesday, Feb. 17th, Anke will discuss, "Comparison of SACTI & AERMOD Droplet Deposition Predictions for a Wet Stack." Wednesday, Feb. 18th, Ron will lead a session titled, "Implications of Accurate Source Characterization on Permitting for the 1-Hour NAAQS". Join Ron and Anke as they compare previous wind tunnel modeling with BPIP outputs and discuss options for improving building inputs for more accurate AERMOD results. Register for the conference at the EUEC website.
Dr. Roy Denoon to lecture on Wind Engineering at the American University in Dubai.
February 17th, CPP's Vice President of Structural Services, Dr. Roy Denoon has been invited by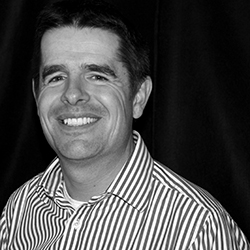 The Institution of Structural Engineers to speak at The American University in Dubai.  Join Roy as he discusses, "Wind Engineering Challenges in the UAE," which will include the mixed wind climate of the UAE and its influence on different aspects of design. The presentation will also examine more rigorous approaches to incorporating wind engineering into the overall design process to increase efficiency and economy of design, and how integrating some of these solutions can benefit the UAE design environment. In addition to wind effects on buildings, Roy will also discuss wind loading on solar arrays, which are becoming more common in the region.