Topic Practical Wind Engineering both vital and timely
The SEAC Fall Seminar takes place October 10, 2019, at the Doubletree Hilton in Westminster, Colorado.
Since 1954, SEAC, Structural Engineers Association of Colorado, has brought together structural engineers to advance the practice for the benefit of public safety and the profession.
Dr. Roy Denoon's talk, Practical Wind Engineering, takes full advantage of Denoon's 25+ years of wind engineering experience.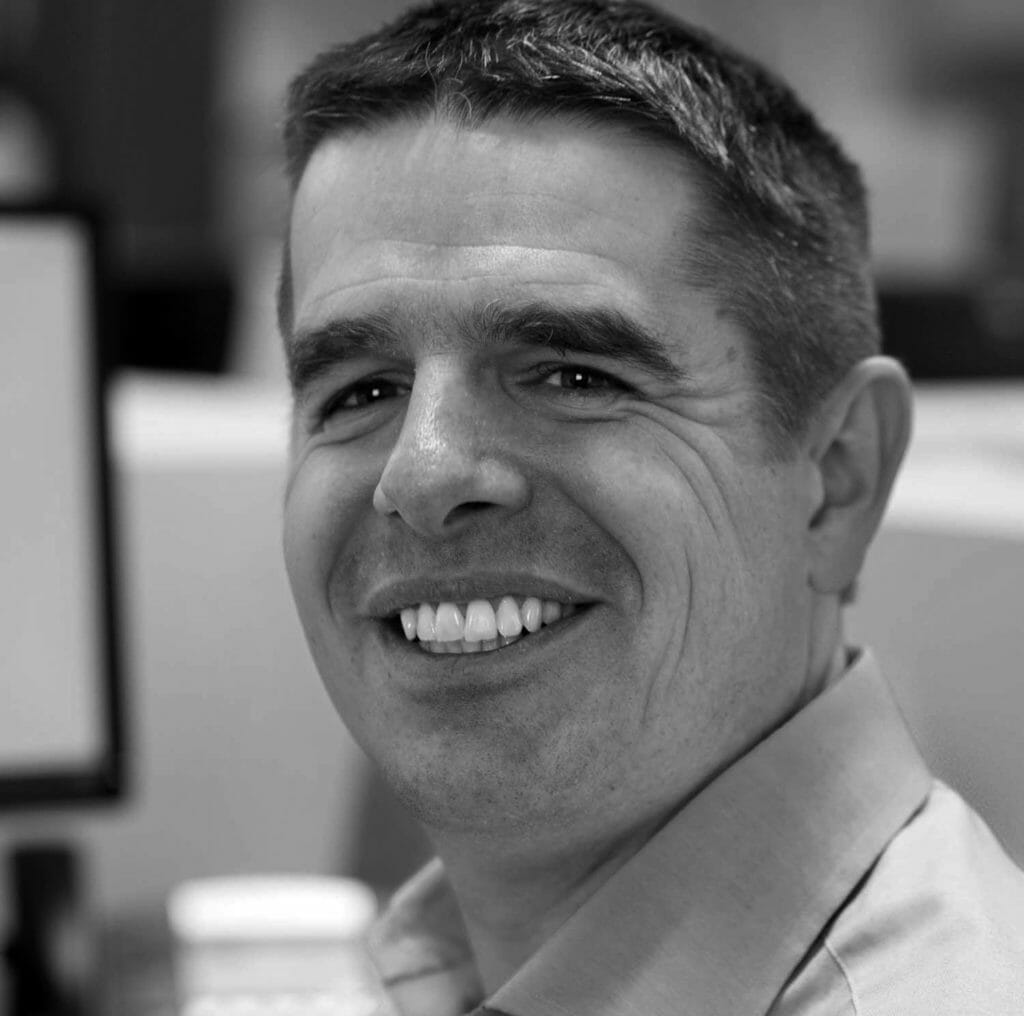 When determining wind loads for buildings and structures, two common routes — code calculations and wind tunnel testing — lead to compliance. But the wind loading provisions of ASCE7-16 can sometimes appear confusing until their basics are understood, and they regularly need pragmatic engineering judgement to apply to typical buildings.
Roy's presentation will cover how to address common misinterpretations of the code provisions, including unusual building shapes. He will compare with other codes and discuss how to combine data sources. He will address key limitations of the code and changes in ASCE7-16 from ASCE7-10, and provide insight into future modifications. Lastly, he will describe the basics of wind tunnel testing while referencing local case studies and issues specific to Colorado construction.
Attendees will find Roy's unique perspective invaluable. His long tenure with CPP includes wind engineering of major buildings around the world, including the world's current tallest building. He is a member of the ASCE7 wind loading committee and a lead author of the recently published ASCE Pre-standard for Performance Based Wind Design.
In 2019, Denoon was made a Fellow of the CTBUH in recognition of his contributions to the field of tall building design, the first wind engineer receiving this accolade.
Learn more here about SEAC Fall Seminar. We hope to see you there!