CPP Project Profiled in Engineers Australia Magazine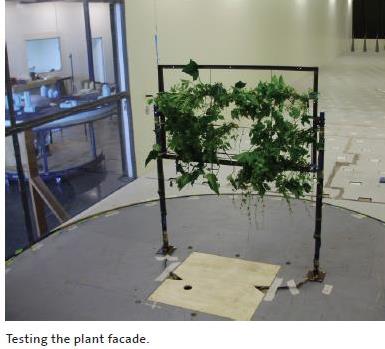 In the February 2014 edition of Engineers Australia (EA), the premier magazine for the profession in the Australasian region, the Project News section features a profile of CPP's wind engineering work for Sydney's Central Park precinct. The project included wind tunnel tests to evaluate structural wind loads, exhaust dispersion, and an innovative assessment of interactions between wind and a plant façade to be used on the site.
This project profile is the latest in a series of articles authored by CPP Directors Dr. Matt Glanville and Dr. Graeme Wood for Engineers Australia.
A PDF of the EA article can be accessed here: "Wind Engineering at Central Park," EA, Feb 2014. Our thanks to Engineers Australia for allowing us to make this article available here.