Introducing a New CPP Webinar Series!
Wind Engineering Applications to Optimize the Design and Operation of Hyperscale Data Centers
CPP's webinar series will address the many aspects of Wind Engineering that can be applied to the design and operation of these mega-structures. These principles can be used to ensure that the Data Center is capable of surviving the site-specific wind environment without the added construction and operating cost associated with over-designing the systems and structures.
Topics to be addressed:
Air quality issues associated with the re-entrainment of diesel generator combustion exhaust
Thermal loads due to the presence of heated exhaust plumes at thermally sensitive air intake locations
Site-specific design wind speeds that account for complex terrain, thunderstorms, tornados, and/or hurricanes
Detailed structural design wind loads on the Data Center module and external equipment
Cladding pressures on the façade of the Data Center module
Join us for our webinar series!
The first webinar is, "Avoiding Adverse Air Quality in Hyperscale Data Centers."
This webinar will evaluate potential health, odor, and IT corrosion issues associated with the re-entrainment of the diesel-powered emergency generators that are prevalent at these mission-critical facilities.
Dates for each webinar and registration details will be announced shortly! Join us!
If you're interested in attending, or would like more information on Wind Engineering of Hyperscale Data Centers, please email: marketing@cppwind.com.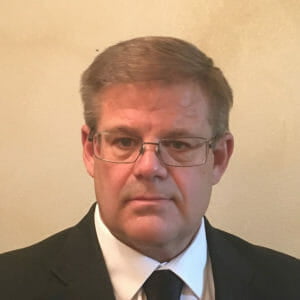 CPP Principal and technical expert Brad C. Cochran will bring to each webinar his 25 years of experience conducting wind tunnel, analytical, and Computational Fluid Dynamic modeling for laboratory, hospital, and Data Center ventilation design.