CPP's Roy Denoon to chair and present
CTBUH, the Council on Tall Buildings and Urban Habitat, is celebrating a milestone: 50 years since its founding. Key industry players will gather for "50 Forward | 50 Back," the theme of the 10th World Congress to be held in Chicago, October 28 – November 2, 2019. CTBUH facilitates the exchange of the latest knowledge available on tall buildings through publications, research, working groups, web resources, a network of international representatives, and events like the upcoming congress.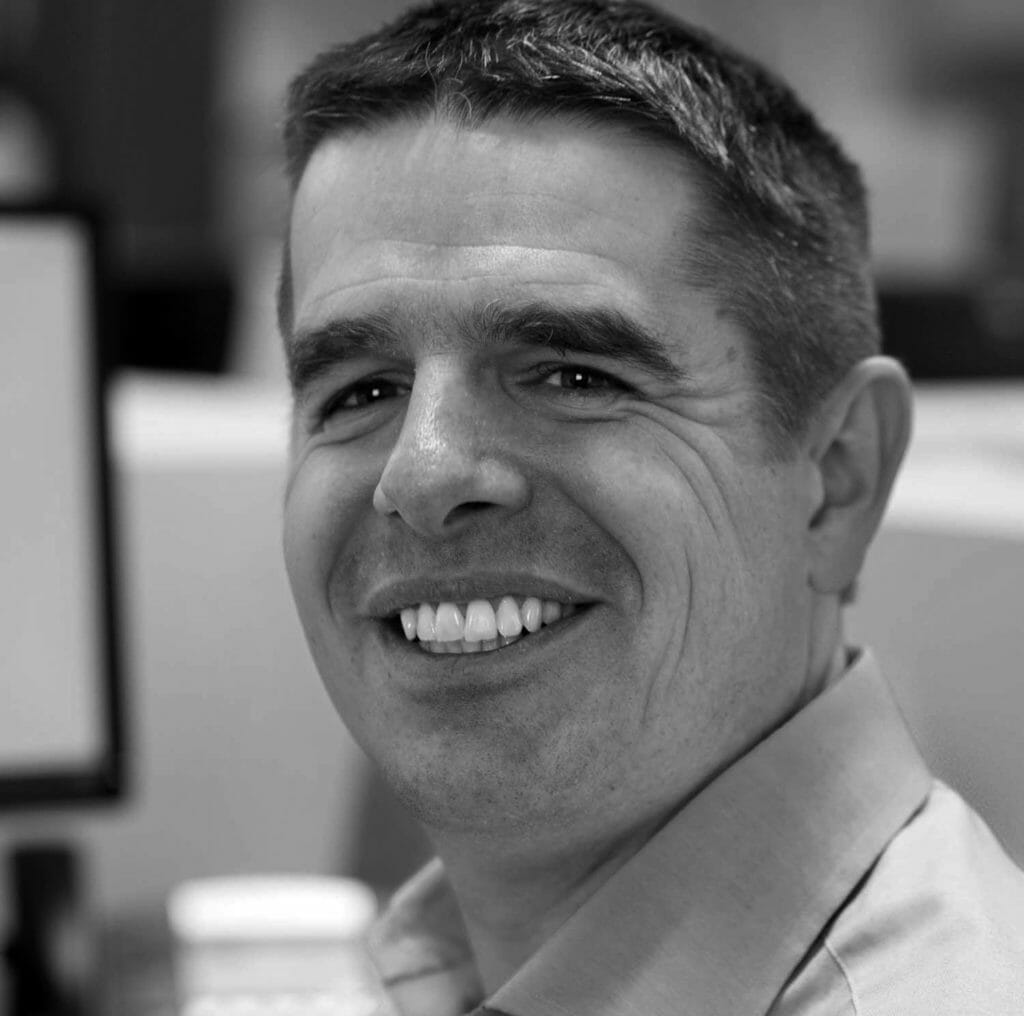 CPP, a Silver+ Sponsor of the conference, will be there with a special workshop chaired by our own Dr. Roy Denoon, lead of CPP's structural wind loading team, 2019 CTBUH Fellow, and co-author of the recently published ASCE Prestandard on Performance-Based Wind Design.
We stand at a critical juncture in time, the future of our planet dynamic and uncertain. The criticality of today's decisions will color the upcoming conference as participants explore urban development, skyscraper typology, and the creation of sustainable cities.
CPP understands the urgency. In a special 4-hour workshop, Wind Engineering, Denoon will chair a brisk, interactive agenda with 6 presentations, a question-and-answer session, and future-focused discussion.
Held Monday, October 28, the workshop will be pertinent and timely. The past 50 years massively advanced the field of wind engineering, but are we ready for what comes next? At a minimum, expect increased precision in modeling and testing, saving materials and construction costs. But that's only the beginning as more supertall and megatall buildings challenge conventional thinking. Engineers must improve performance against lateral loads while deploying lighter materials and slimmer profiles at staggering new heights.
The workshop will review a half-century of advances while exploring new techniques and technologies for increasing occupant comfort, neutralizing stack effect, and promoting resilience against volatile storm systems.
Learn more about the Congress here, and Dr. Denoon's workshop here.